SnelNL — Usenet defined by quality
SnelNL is the leading Usenet provider with access to unlimited high-quality content and exclusive features designed to bring you the best Usenet experience.
SnelNL gives you something nobody else can.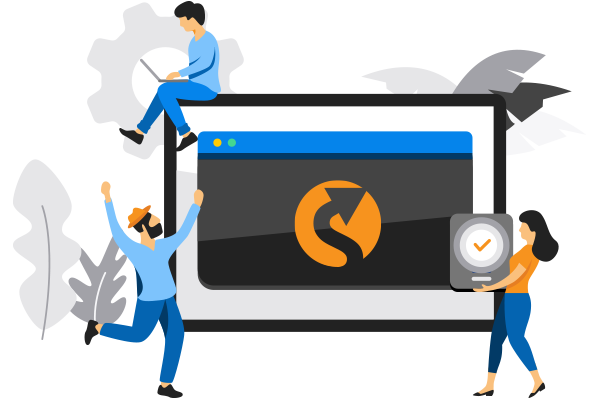 Free Usenet downloading software
Every SnelNL subscription comes with free Usenet downloading software. Designed to bring you the best Usenet experience, it allows you to search, find, and download everything our newsgroup has to offer with one intuitive app.
No additional software. No complicated setups. No browsing.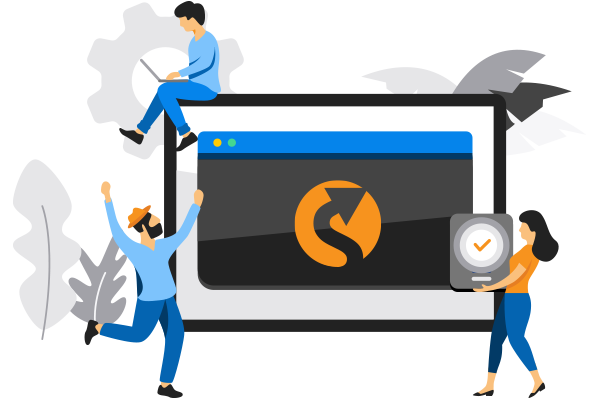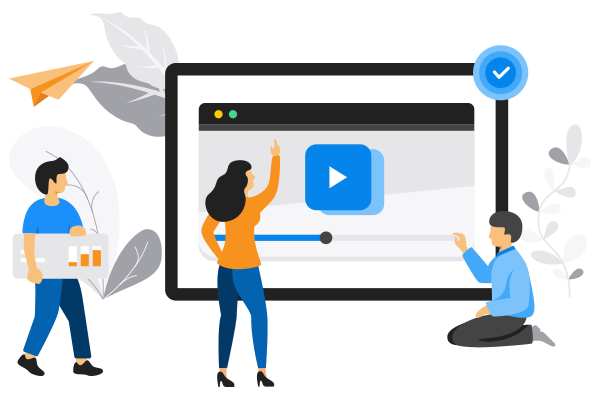 Usenet streaming freeware
Any SnelNL subscription comes with our one-of-a-kind Usenet streaming software. With this exclusive newsgroup technology, you no longer have to wait for your downloads to finish — start streaming with our in-app player as soon as your download starts.
No waiting. No switching apps. No playback issues.
Our most popular plans
SnelNL was created to bring you the best possible Usenet experience. Our most popular plan comes with industry-leading over 1000 Mbps, instant, seamless and unlimited downloads, as well as all of our exclusive Usenet features.